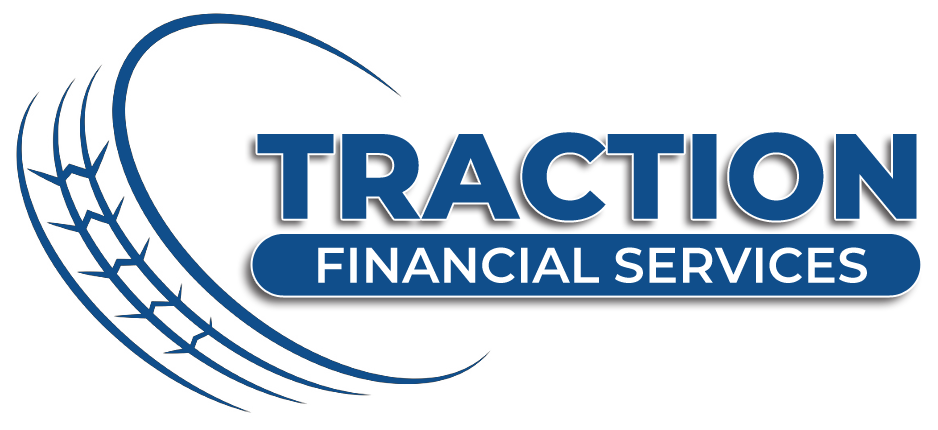 With over 8 years in the financial services industry, my clients are at the core of what I do. I want to ensure the process is as smooth as possible.
I have experience working within an estate agent as an in-house broker, as well as working for independent financial services firms, so I can assist in all areas of the house buying and re-mortgaging process. I also hold the Equity Release permissions, and so can advise on later life lending.
I try to be as flexible as possible when it comes to assisting clients, whether that is meeting in client's homes, or in a coffee shop, or simply having an in-depth conversation by telephone or video call.
Essex born but relocated to Suffolk 6 years ago I have built up my clientele from recommendations and word of mouth, and my clients come from far and wide. I feel this is crucial in maintaining the highest standards in providing the advice and guidance required.
My out of work life is equally as important to me as my working life. I live with my partner, two children and our two dogs.
As a family we enjoy trips abroad, regularly swim, enjoy walks along our Suffolk coastline and always watch the latest children's movies.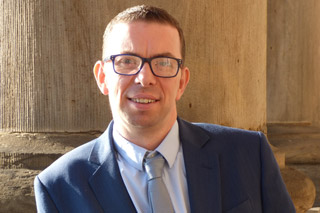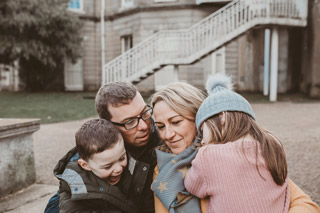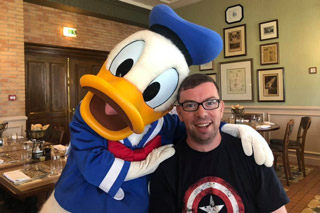 To Contact Us at Traction Financial please telephone us on 01473 427000 / 07944 953090 or alternatively e-mail us on the contact from below.